The formless matter supposed to have existed before the creation of the Universe.
A poster depicting that lesser known definition of chaos.
Made as part of Production Process Course: Study of Pantone Shades.
Over 10,000 Indian soldiers have lost their lives protecting us since when they started keeping count.
Knights to defend the Nation, the quote "Disposable Heroes" based on Metallica's 1986 song of the same name.
Made as part of NID's Image Making module, a poster created using the chess knight motif: hand drawn.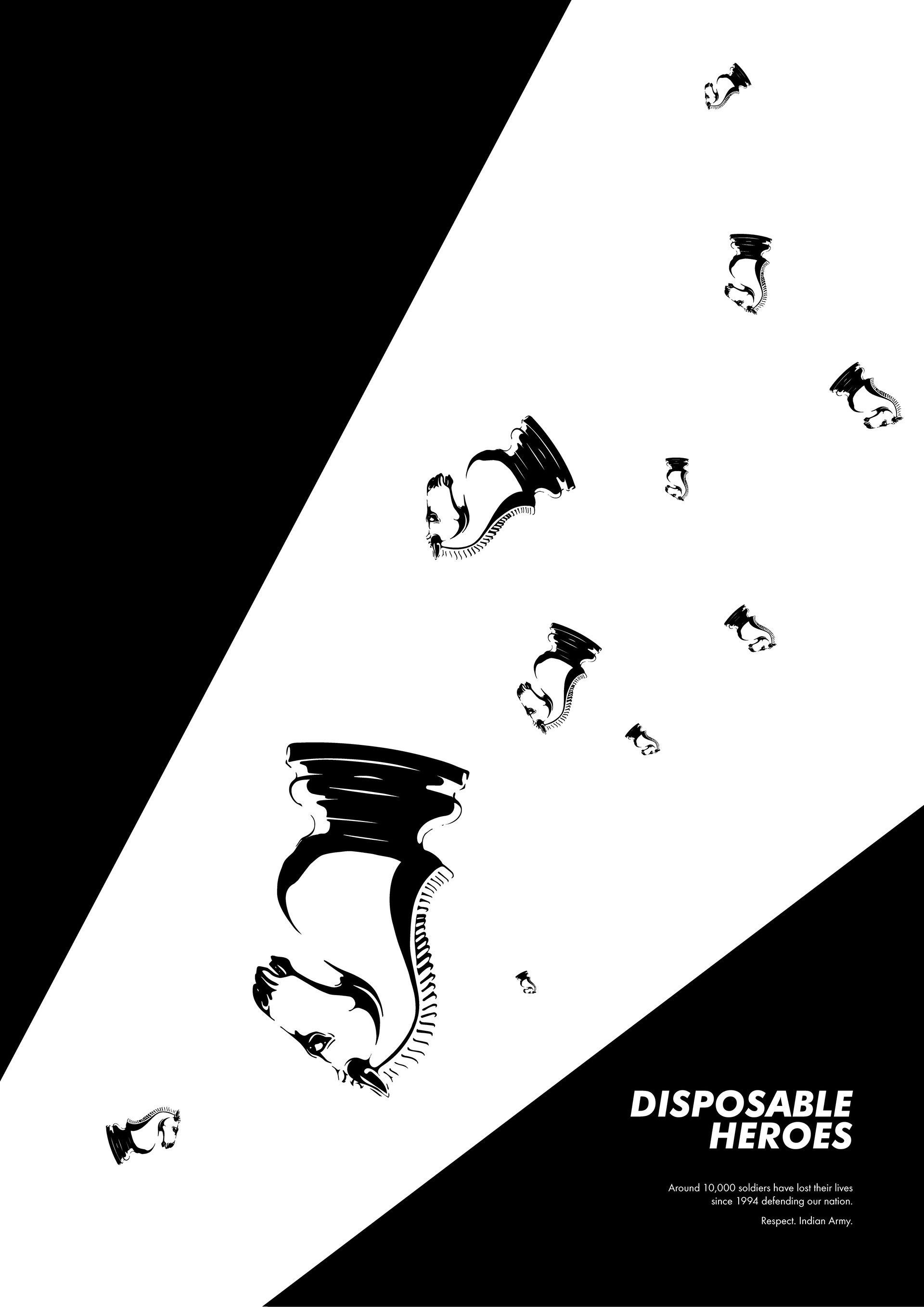 One of the rock music's most easily identifiable icons, and one of the best rock guitarists around.
Based on Guns n Roses' original design using the Jack Daniels label graphics, an exclusive poster dedicated to Slash.
Made when Slash visited India, because, well, Slash.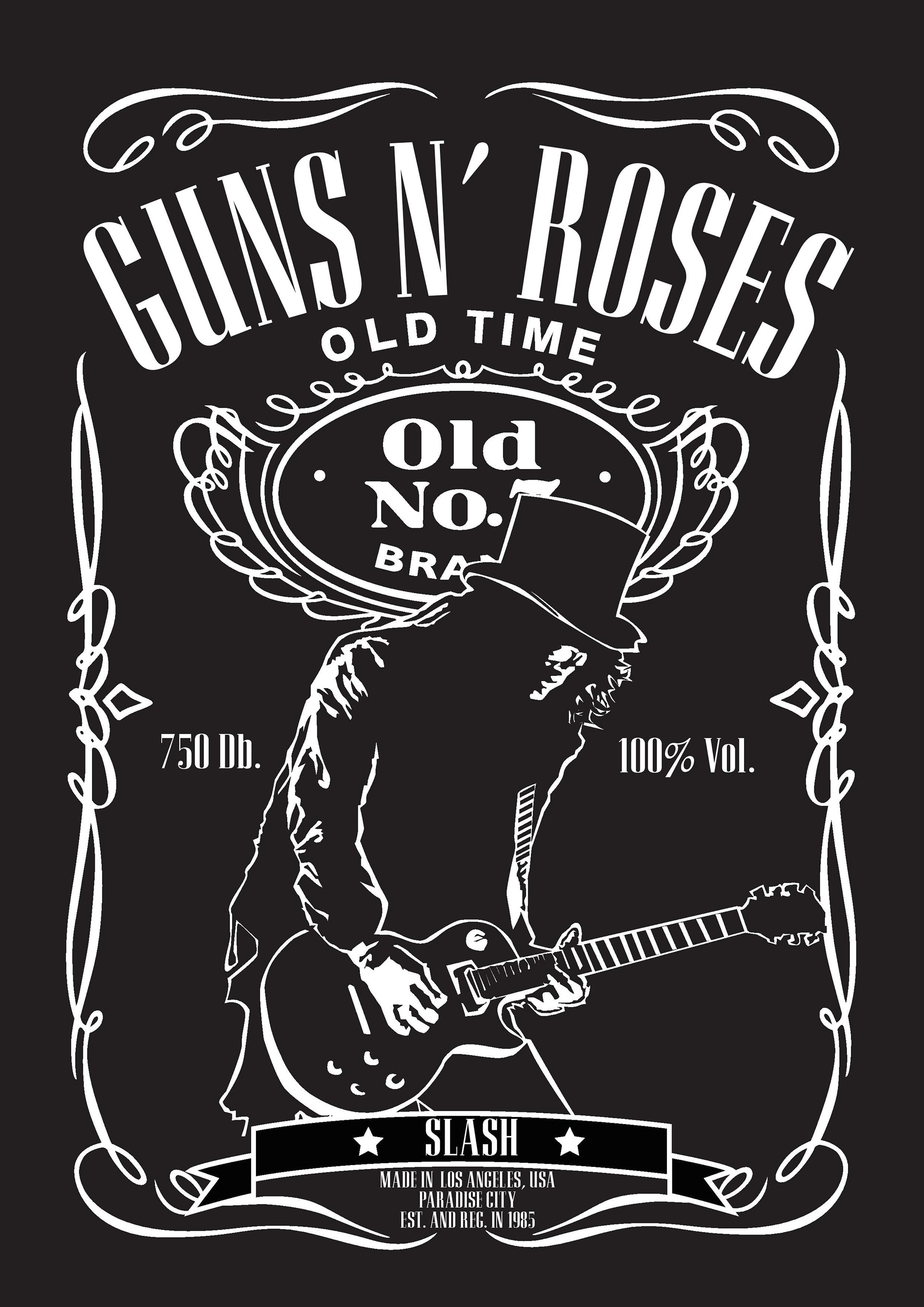 Heidelberg Druckmanschien
My first tryst with the world of print processes led me to the Heidelberg printing machine at the NID print labs.
An informative poster; the purpose being to print orange in offset and screen print the blue to teach us about the different processes.
Made as part of Production Process Course: Study of Offset and Screen Printing.